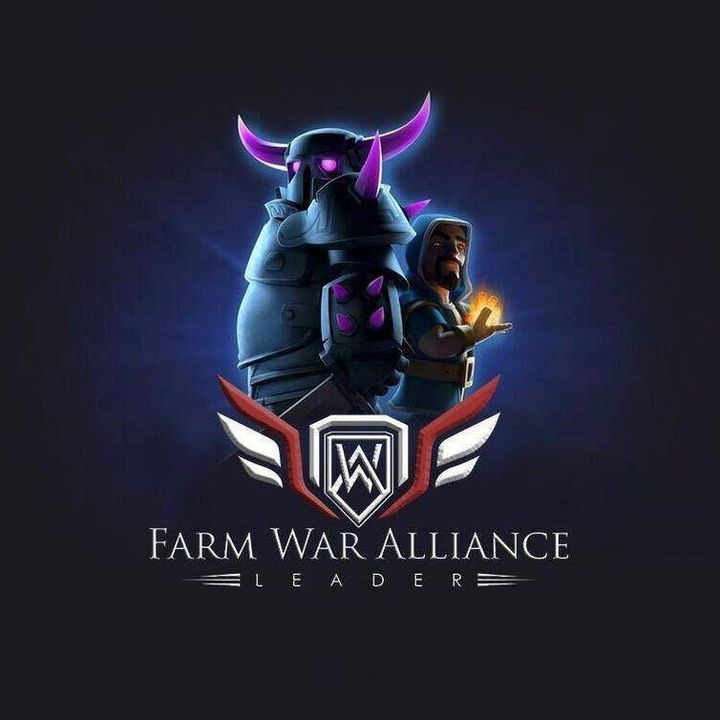 The Farm War Alliance is a group of over 600+ (and climbing higher every day) clans whose primary goal is to match against each other in arranged wars. Our focus is to be able to harvest the free loot generated by the Clash system, easy stars and generous clan XP. Provided your clan's weight, composition and start is done correctly, 96% of the time your clan will be matched with another FWA clan.
FWA (Farm War Alliance) consists of clans that range in weight from 3.9M to 6.5M
Please NOTE: FWA admins will NEVER ask for leadership or promotion in your clan. Do not promote ANYONE you do not know who claims to be in the FWA.

We will let you win!
All we ask is that you leave as many Town Hall and storages outside your defenses as possible. The idea is that this is a win-win system with YOUR clan as the big winner. You will add another war win to your war stats, have all of our loot and the full war bonus. You are very likely to do this with a minimum amount of troops spent.
FREQUENTLY ASKED QUESTIONS


Or Join Us directly on BAND for the fastest response