FWA REQUIRES ITS MEMBERS TO SET AN EASY TO ATTACK WAR BASE THAT USES MINIMAL TROOPS TO 3 STAR (EXAMPLES BELOW)
There should be four distinct non-overlapping sections in the base, each section containing at least one corner of the Clash map except for the Traps section, which must be fully enclosed with walls.
Also, you may not have any base design that is abusive, threatening, obscene, or racially, sexually, religiously, or otherwise objectionable. Failure to correct an abusive, threatening, obscene, or racially, sexually, religiously, or otherwise objectionable base could cause sanctions for your clan if offending player is not kicked out.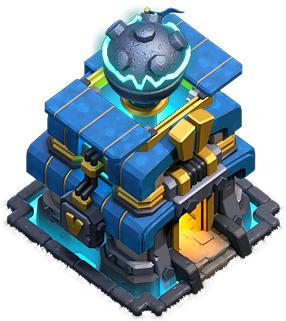 should include all non-damage-dealing buildings, air defenses, air sweepers, pet house, spell towers and both the Eagle Artillery and the Town Hall. For TH11, the Town Hall and Eagle Artillery should be next to each other and touch the border. For TH12+, the town hall must be in the corner with 5 spaces clear and the eagle in the opposite end with storages. TH14+ builder huts regardless of level (with the exception of the master builder) must be together with at least a 6 tile gap from any defense/building and accessible (as a group) from at least 3 sides. TH15+ spell towers should be set rage only.

must have cannons, mortars, xbows (that are set to "ground"), empty clan castle, bomb towers and the Barbarian King. This section will be easy to take out with a few minions or other flying troops.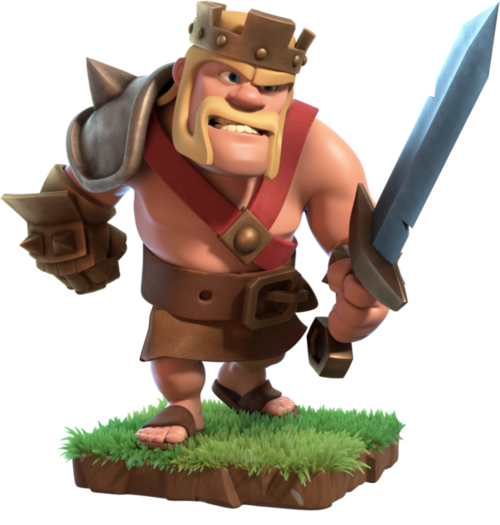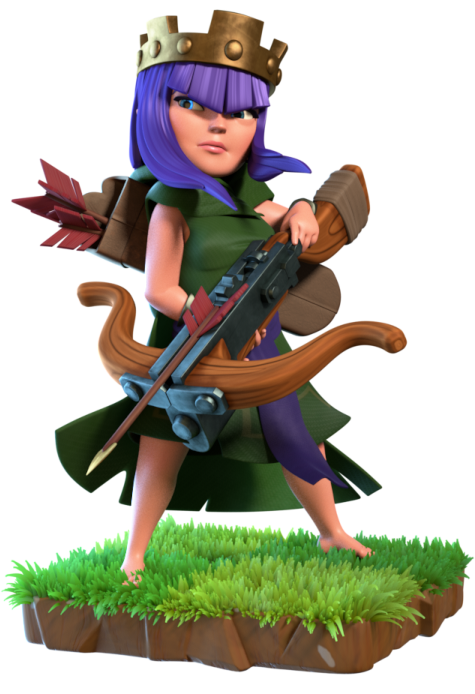 must have wizard towers, teslas, archer towers, Archer Queen, Grand Warden, Royal Champion, scattershots, monolith and inferno towers (set to "single" mode). The Archer Queen and both infernos must have one edge completely exposed. The monolith and scattershots (side by side)should be on the edge of the map. A building directly next to the Queen, Royal Champion or infernos cannot be more than one tile ahead. This section should be moderately easy to take out with a few giants, wizards, or with barbs, archers, and a heal spell. Walls should not hinder troop deployment around this section.

should be completely walled in and contain all the traps except for hidden teslas, which should be in the Queen section. Skeleton traps can be air or ground, but all air traps cannot overlap King's section, and ground traps cannot overlap the town hall or Queen's sections.
For more specific guidelines as to what is acceptable and what is not, please see this Google Slideshow: